The Girl who cherished an IPhone, there lived a girl called Hidaya in Walewale town who never dated a poor guy with her reason being that, a poor guy can not afford an iPhone, but was always found flirting with guys whether known or unknown, who seemed to be wealthy without tracing the route to their wealth.

It was always a common thing to hear Hidaya saying to a guy that "do I deserve a poor soul like you? Stop coming my way you dirty destitute", but for getting that it's God who makes people wealthy and it's He who also takes away wealth.
Read Also: National Theatre of Ghana
There was this poor helpless guy called Abdullah who developed some interest for Hidaya and couldn't hide his feelings for her inspite of the fact that Hidaya was the type of girl who saw herself as a high class girl and never wished to date any poor guy.
Hidaya upon receiving Abdullah's proposal insulted him up to the point of telling Abdullah that, may God punish him for making her feel bad on hearing that the sort of person she detested.
And never wished that they should have been in life, even had a gut to say he loves her, not knowing there was a day the star of every poor soul on earth will appear and will be be seen as bright as the midday sun.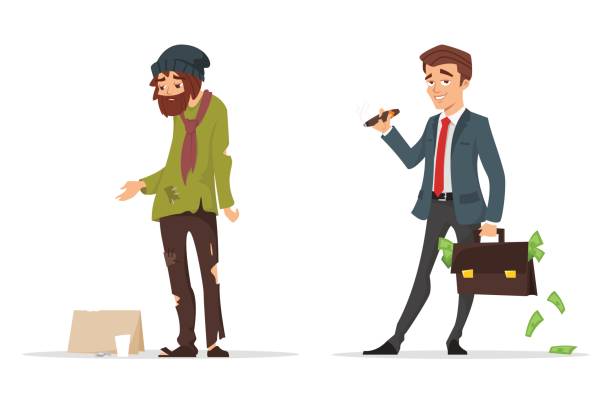 There came a time that a certain guy who was believed to be an American borga fell in love with Hidaya, she thought she was promised both heaven and earth, as a result of this became more proud than before, not knowing there was a day coming and all truths and falsehood would be brought to focus.
One-day,as they were inside the American borga's house making love,a troop of soldiers matched into the American borga's residence and handcuffed him out with the reason being that there was a robbery attack on a certain bank in the evening of the previous day.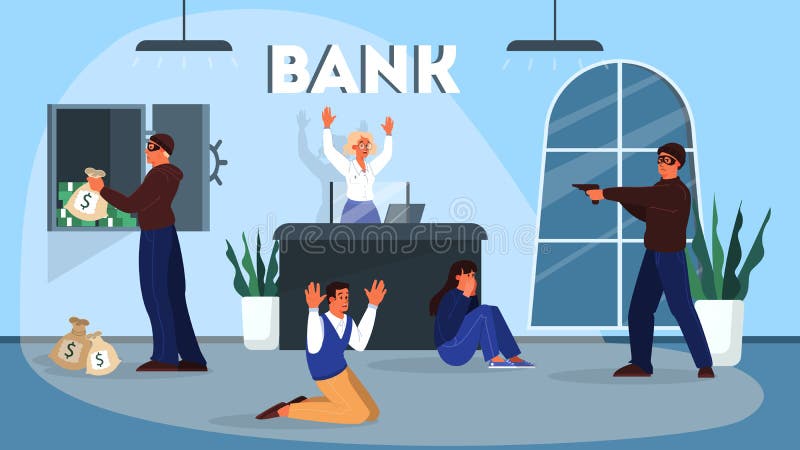 And thorough investigations showed vividly that this so-called American borga was the leader of this unruly gang of robbers, in less than a second the news spread all over the town that the new crush of Hidaya was not an American borga, but an armed robber.
And at that moment Hidaya wished to go to Abdullah who was now a manager of an oil company and a car manufacturing company and infact one of the renowned billionaires in Africa, and whom she rejected earlier, in order to lay her apology, but which was all a whild goose chase.